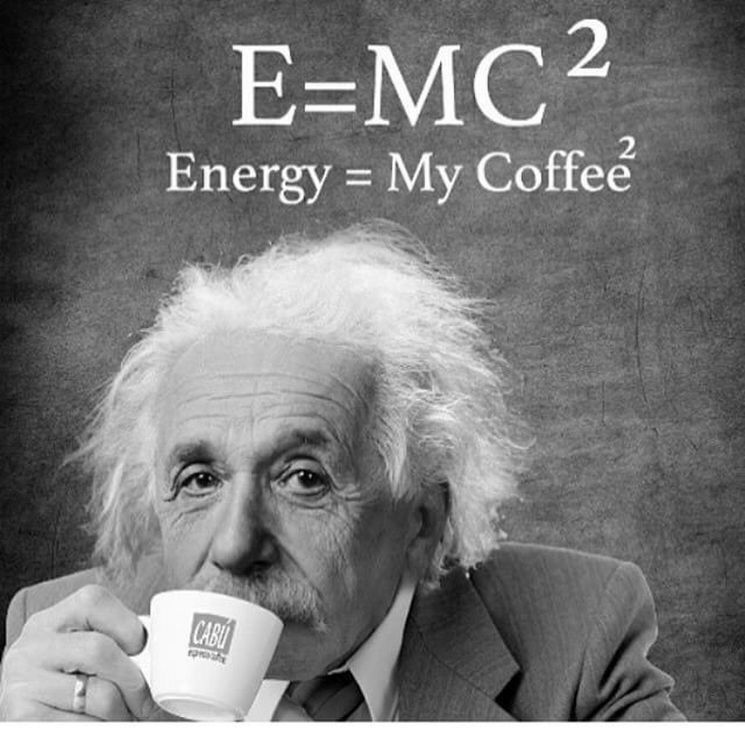 Blockchain
-
Ether Camp.
-
The origins of job interviews.
DIY
-
How to build a Cloud Chamber.
Computer Input
-
IBM SSK II, keyboard.
-
Curved/labs: Apple Magic Keyboard meets OLED.
Electronics
-
Intel's first Optane SSD: 375GB that you can also use as RAM.
Entertainment
-
Where Cards Fall Trailer - Release & Platforms.
Game Development
-
The Art of Destiny's First-Person Animation.
Health and Fitness
-
3 Women Blinded by Unproven Stem Cell Treatments.
-
Her Body #48: How to use HIIT and walking to change your physique.
-- Aerobic: presence of oxygen. Anaerobic: lack of oxygen.
-- Question your trainers, try to get good explanations.
-- Changes in diet initially tend to work.
--
CarbNite
,
CarbShock
,
CarbBackload
.
-- Confusing results of exercises makes it difficult to determine which are the actually effective ones.
-- Boring HIIT: high intensity for 10 to 30 seconds, do nothing for 3 to 4 minutes.
-- Maximum power output: P = energy/time = work/time. HIIT can give similar results as resistance training.
-- Cycling gives more than running. Wind resistance increases the amount of power.
-- Steady state running is fairly useless, unless the goal is running. Where do the benefits begin and where to they end? Many runners don't look that good. Activity changes the way you look. Certain aesthetics represent certain health state.
-- World class marathon runners: low-level body fat, low-level of skeletal-muscle tissue, greater bone fracture as they age.
-- If having cancer it's better to have more muscle, increases survival.
-- BMI and weight reduction does not mean better health. People need a mental shift to get this (people need to deconstruct a version that has been engrained in them). Doctors re-state stuff.
-- Medical checkups may be misleading b/c doctors cannot tell whether you are healthy. Blood-work, used by doctors, do not guarantee health. Doctors were educated not in modern ways. They assume you are going to die if you have higher cholesterol, but that may be your natural state. Cholesterol reducing drugs increases risk of death. There is wrong information. Having a history of blood-work is useful.
-- What you consume affects your fat-mobilization.
-- Value of HIIT may be in draining glycogen stores from muscle. Steady-state running may take hours to be equivalent to 5 to 10 minutes doing HIIT (50% depletion of glycogen).
-- HIIT may not be ideal the day after CarbNite b/c body has probably double the normal amount, but those reserves are still likely fairly protected. HIIT may be worth doing a few days after CarbNite and some time before your next CarbNite. This should deplete remaining glycogen stores.
-- Glycogen inside the muscle is the fastest way to get ATP. The key is mobilization.
-- Glycogen burning inefficient (say glucose model. 30 ATP using oxygen, 2 ATP not using oxygen). Must burn a ton of glycogen to get ATP using anaerobic (HIIT is in here).
-- ...
People, Politics, and Money
-
Technology Stalled in 1970, interview with Peter Thiel on MIT Technology Review
.
-- "We wanted flying cars; instead we got 140 characters."
-- "... the way the U.S. government today is dominated by lawyers rather than scientists or engineers suggests that it is very poorly suited for evaluating these kinds of projects."
Portable Keyboards
-
1Byone Foldable BT KB for Android, IOS, Windows, etc.
-
EC Technology Foldable BT Keyboard.
-
Esynic Foldable BT Keyboard (trifold).
-
iClever Foldable BT Keyboard.
-
Jelly Comb BT Keyboard with Touchpad (trifold).
-
JETech Aluminum Tri-Fold BT Keyboard.
-
MS Universal Foldable Keyboard.
Software Development
-
The Absolute Minimum Every Software Developer, Absolutely, Positively Must Know About Unicode and Character Sets (No Excuses!).
Stuff People Bought to Support the Blog
-
Asus B150 Pro Gaming D3 ATX DDR3 1800 Motherboard.
-
Anker Micro USB (male) to full USB (male) cable.
-
Lenovo 4X80H34887 ThinkPad Active Capacitive Pen.
-
StarTech USB 3.0 to 2.5" SATA III Hard Drive Adapter.